These are different roads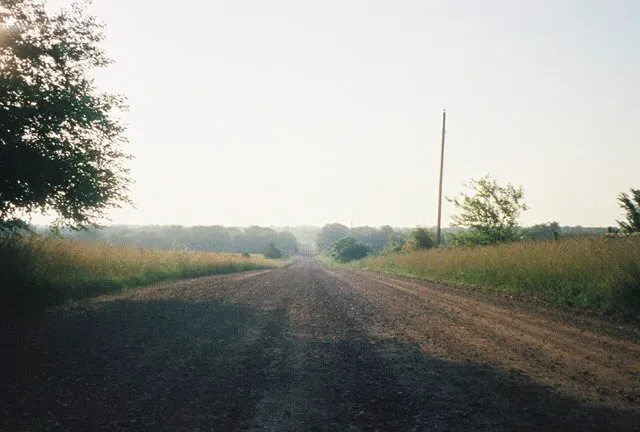 This post was originally published on Medium on Sept. 28, 2016.
It's weird to remember almost missing the bus to school when I was a kid because my alarm clock was so full of cockroaches that it didn't work properly anymore.
I lived a routine of waking up extra early so that I wouldn't be late for the nearly hour-long ride to school.
I was early today too.
But it's 15 years past middle school and the campus I'm now at is Stanford.
Orientation is over and this week is the first week of classes and work time as a JSK Fellow.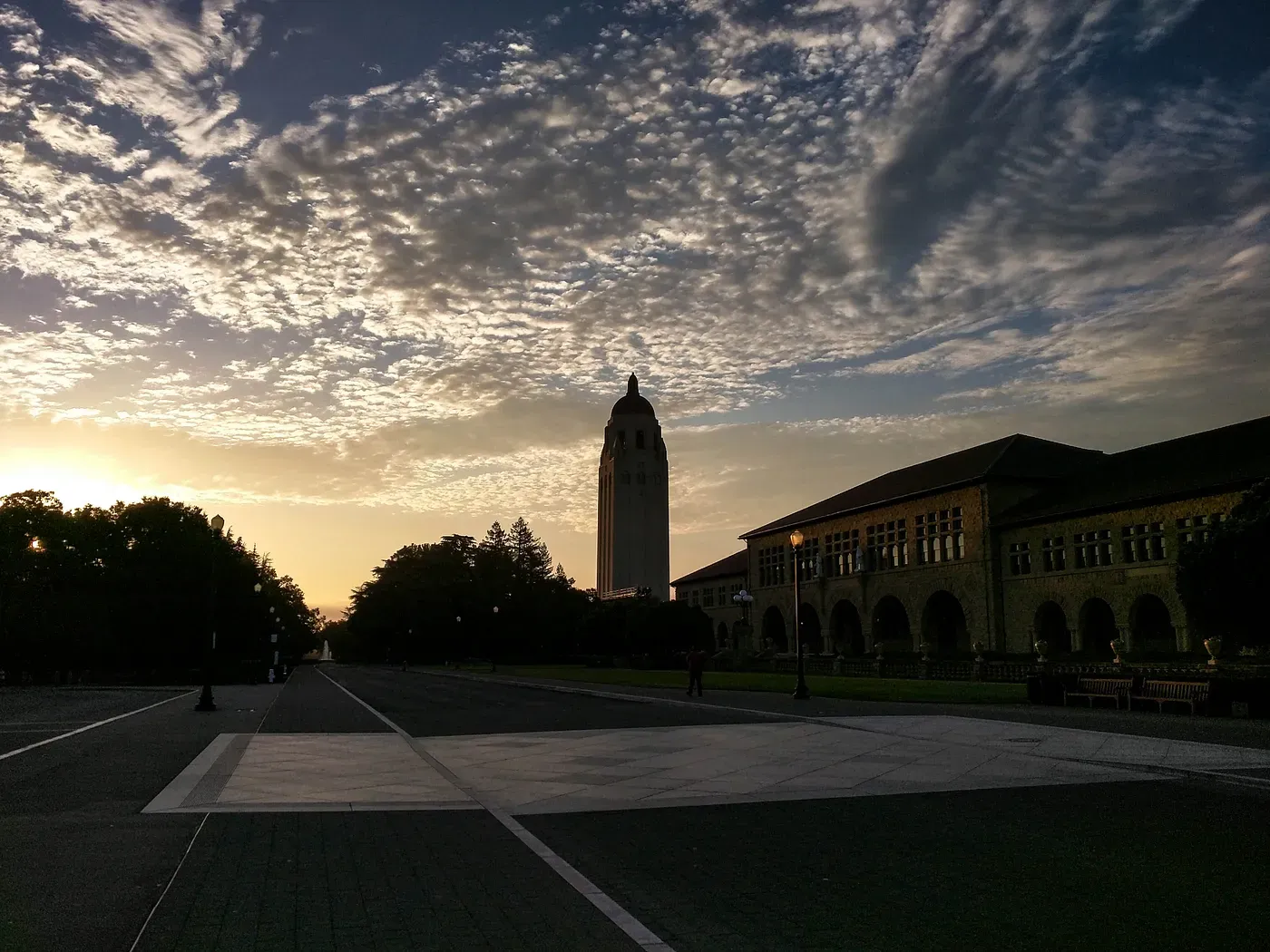 It is both humbling and surreal.
I'm honored to spend the next year in the company of some of the best and brightest in my field and knowing that I get to learn from them and hopefully share my work too.
I'm absolutely fascinated by the challenges we're facing in journalism and confident that our work over these next few months will contribute in numerous positive ways to solving some of those problems.
And while I'll be spending the next ten months taking business classes, writing, coding and doing everything I can to help newsrooms build editorial collaborations with each other, I'm also working on a few things for myself.
I spent the first 18 years of my life being defined by the chaos of my circumstances. I spent the next ten figuring out what my identity outside of that world is. And now I'm finally reconciling how the two go together.
I'm a data person, so quantitative and qualitative information has significance to me.
Here's what I've got:
My Meyer's Briggs type is INTJ.
My ACES score is a 9.
I only had the opportunity to take the ACT once as sophomore and I got a 28.
My ASVAB was a 99.
I'm the youngest of 3 children. We're half siblings.
I was 12 when my grandmother was diagnosed with cancer. Thirteen when I'm managing medication schedules and hospice visits. Fourteen when she passed away leaving me partial ownership of the farm.
Seventeen when my mother was released 6 years early from prison because she had terminal cancer. Seventeen when she died. One visit between those two dates.
Eighteen when I sold the farm and rented a two-bedroom house while I finished high school, fourth in my class. Eighteen-hour days between school and work where I made $6.25 an hour and took every shift that was free.
Four after school clubs. Three student-officer positions.
Three ulcers by the time I was 18.
One wrecked car when I fell asleep driving home late one night. One day of missed work because of it.
Nineteen when I said yes to a marriage proposal from a boy that I fell in love with when he bought me a space heater the winter I couldn't afford $359 for heating fuel. It's been 11 years for us now and he is still my biggest supporter.
Nineteen when I packed everything I could in my Jeep and drove 3,766 miles to Fairbanks, Alaska.
I spent three years studying wildlife biology before turning into a journalist.
I'm the first, and I think, still the only person in my family that I know of that has attended and graduated college.
Two years with a weekly newspaper, first as a layout editor and then editor-in-chief.
Three months as an intern at the local daily.
Three years with a public radio and television station, first as a new media producer and then as the digital editor.
Hundreds of stories edited. Hundreds of stories written. Thousands of photos made. A few awards earned.
Several years teaching myself to code. Four months in a coding bootcamp in San Francisco increasing those skills.
A year and a half as a digital consultant to my previous newsroom to help with digital strategy.
One grant to support my idea of building open source software to help newsrooms collaborate with each other.
Hundreds of commits and thousands of lines of code.
One newsroom starting private beta. Several more interested.
There is a more between that gravel road and this brick one than just years and miles.
And now a fellowship of 18 people and a wonderful support network all around.
One project.
Ten months.
Here we go.
---
Note on republished posts: In an effort to consolidate and preserve my online work, I'm re-publishing my own writing on this site. Posts will stay live and archived on their original sites for the sake of preserving links (for as long as those sites are still live). Content produced for other publications will remain unique to those publications, but I will include links on my work page.