I keep a fair number of little side projects going at any given time to give myself space to explore ideas currently on my mind. I think of these as ongoing experiments and depending on capacity and progress, I'll expand on them as I'm able.
CareFully is a slow publishing project where I'm pulling together resources, guides and best practices around non-parental caregiving.
For the vast majority of people, it's a matter of when, not if, our lived experience will involve navigating the challenges of life with a chronic illness, short- or long-term disability, or complex aging. CareFully is about creating news and resources to help people navigate these complexities with explanatory reporting, guides to understanding resources and programs, and community around the firsthand and caregiver's experience.
As someone on their second go-around with senior caregiving, I know just how hard it can be to navigate the complicated systems involved. I see a lot of potential for this project and look forward to spending more time on expanding it.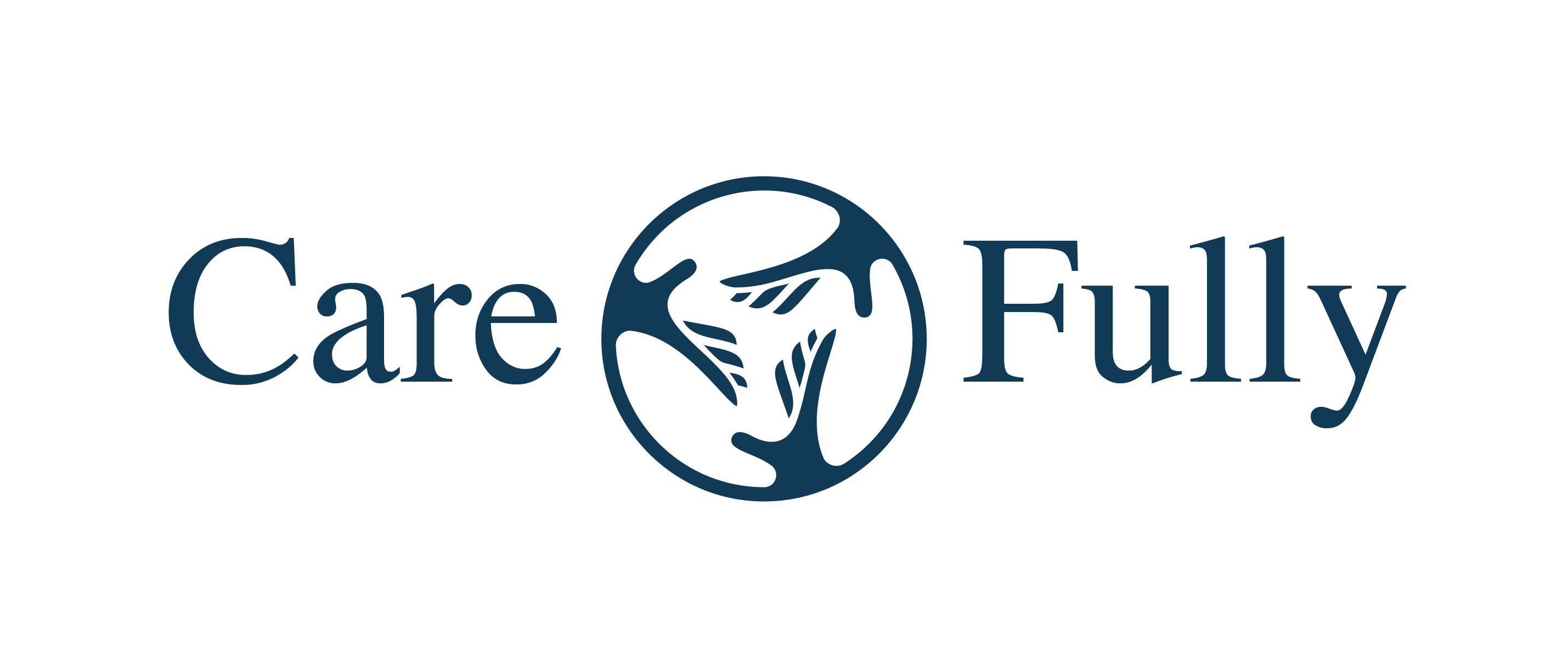 Active development is paused on Facet as a platform however I am maintaining and updating all of the support resources around collaboration including the workbooks, guides, templates and supporting materials for developing, managing and evaluating collaborative journalism projects.
I hope to return to development of this platform in the future as the most recent update to it approaches collaboration as a equitable, multi-stakeholder pursuit rather than just a newsroom-to-newsroom effort. The most recent version of Facet facilitates collaborative work across all types of organization and partner types. If supporting this type of infrastructure building is of interest, please get in touch.